Use this block to describe what the course is about, what your students will learn and why someone should buy your course.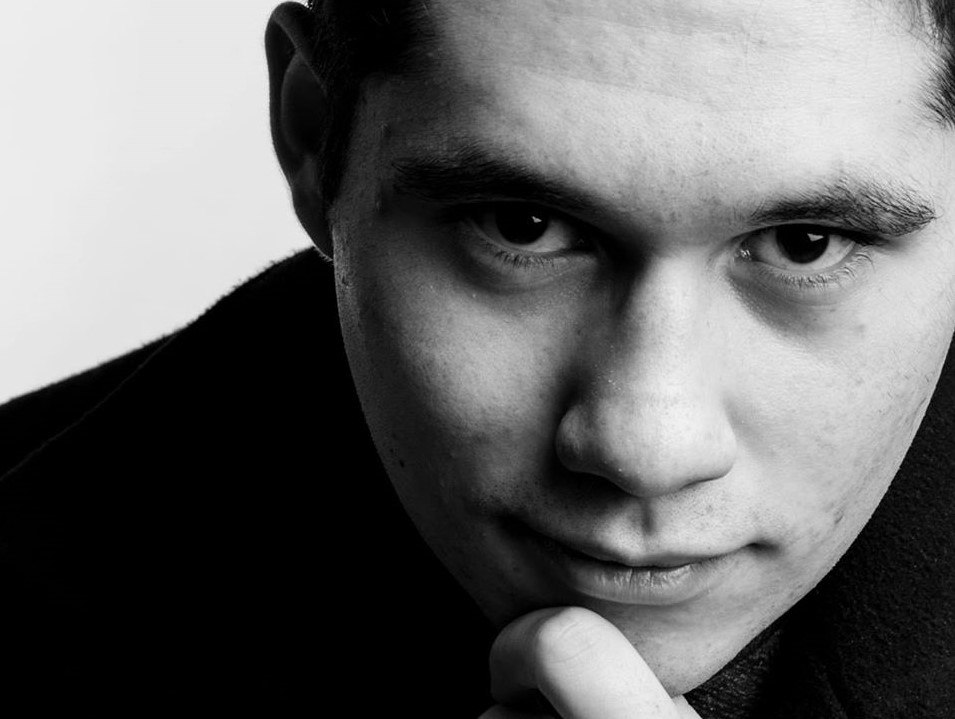 Soy el fundador de Entrepify y me dedico a ofrecer consultoría de marketing a emprendedores.
También, tengo mi propio podcast Entrepicast, donde cada semana hablo de temas empresariales con diferentes invitados especiales.
"Hubo un crecimiento de identidad en mi cafetería, ahora entiendo cómo funcionan las redes en negocios."
Perla Bg
¡Visiten nuestro Instagram!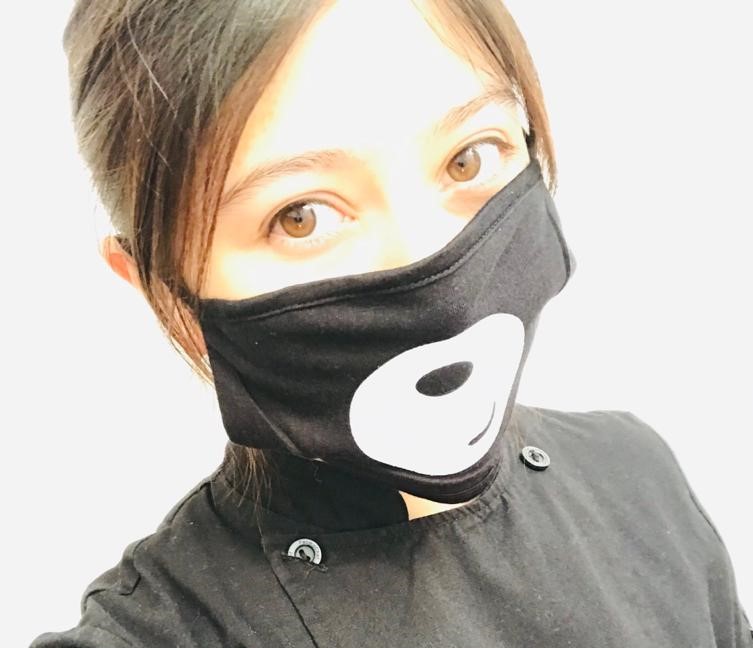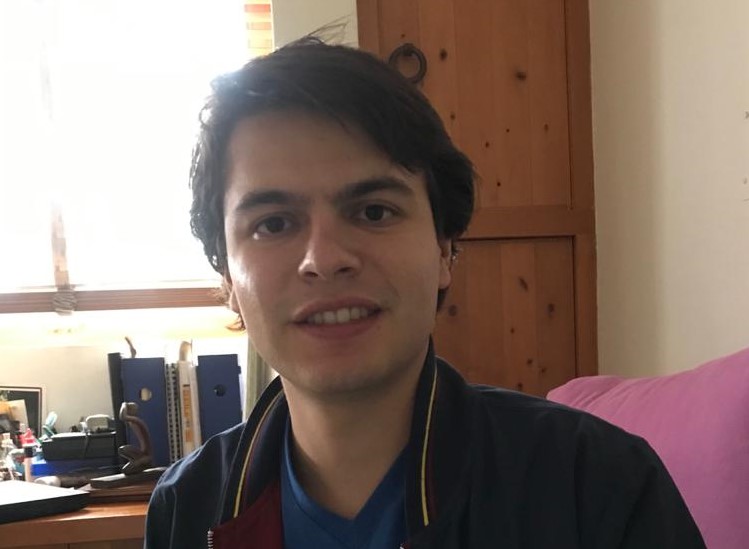 "Yo estudio marketing y este curso me sirvió muy bien como complemento para mi carrera."


Gerardo